Showing Our Work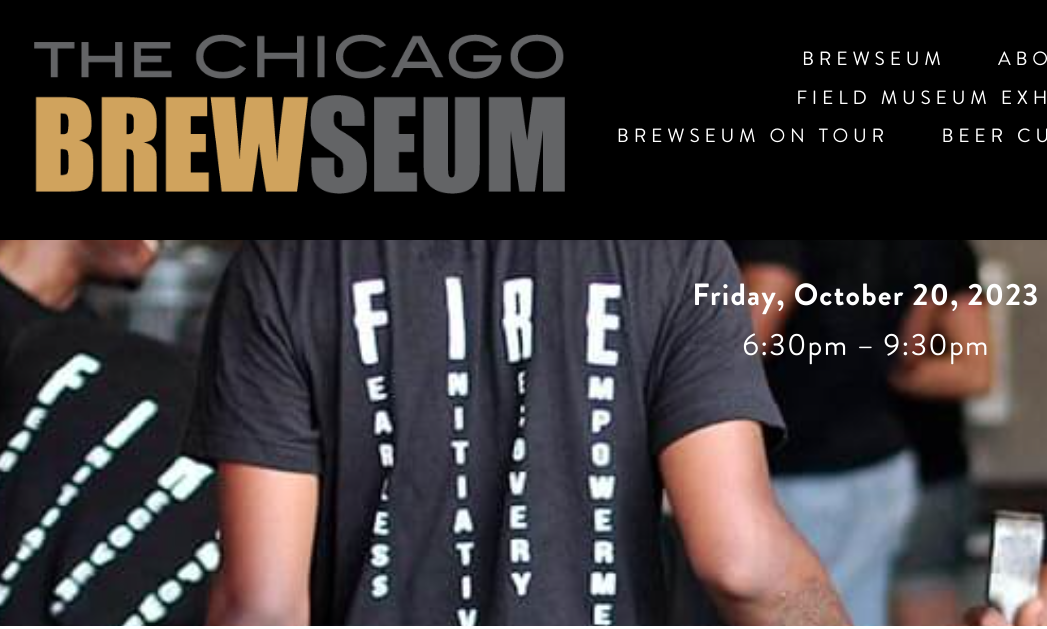 Oct 20- Beer, Glass, and the Power to Heal
Friday, October 20, join us as we partner with Brewseum for a night of glass blowing, beer, and a bonfire? Yes, indeed!
Buy tickets here.
We gather in the spirit of community. Enjoy some glass blowing demos, learn about the history of your favorite beer vessel shapes through time from Shana Solarte, or just hang out and enjoy some beer around a bonfire. Bring your own s'mores!
$25 ticket fee includes a chat, glass blowing demos, beer, and a darn good time. This event is 21+ only. High five to Metropolitan Brewing, Revolution Brewing, Conrad Seipp Brewing Company, and Athletic Brewing, for providing beverages for this event.
One-on-one glass blowing with an instructor will be available on a first come, first served basis. An additional fee for the private instruction will be paid directly to Firebird at time of lesson.