Art is access
Art is empathy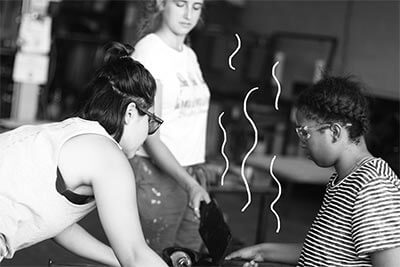 Art is growth
Art equalizes us
Firebird Community Arts empowers and connects people through the healing practice of glassblowing and ceramics.
We serve those who have been impacted by structural or individual trauma, including violently-injured youth, veterans, formerly-incarcerated individuals, undocumented and immigrant populations and Chicago Public School students on the South and West sides.
More about us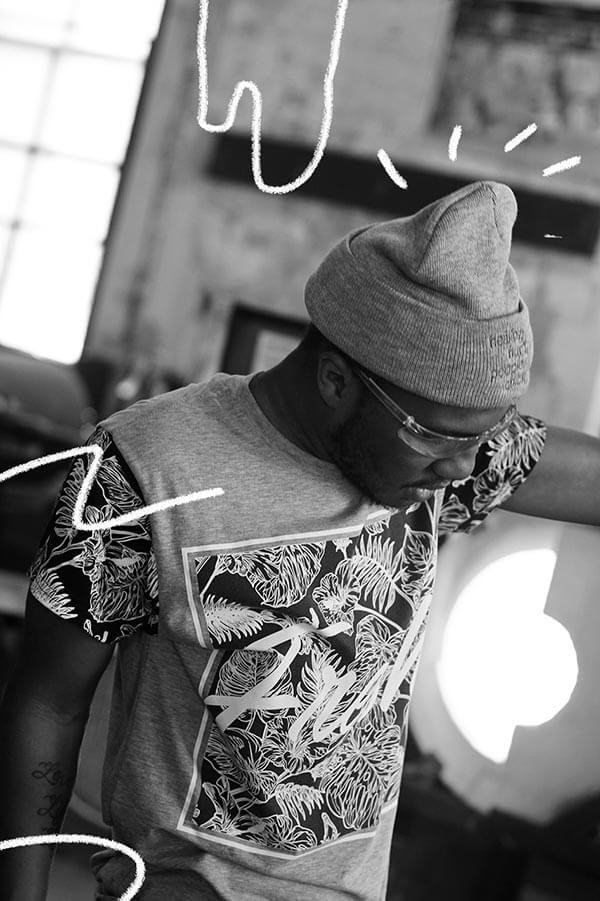 We are hiring an Individual Giving Specialist. Please apply and share with all the amazing people you know. Resumes and any optional work samples can be emailed to info@firebirdcommunityarts.org Individual Giving Specialist Released: January 10, 2022For Hire by: February 1, 2022Rates and Hours: $45k annual salary; averaging 20 hours/weekBenefits: healthcare, unlimited PTO, access to arts facilities, professional development, on the job training, trauma-informed care training, conflict resolution training A unique opportunity for a strategic and proactive individual to advance this organization's mission, grow and diversify our funding base, amplify our...
See more news