Saturday Dec. 10th 12-5pm!
Art is access
Art is empathy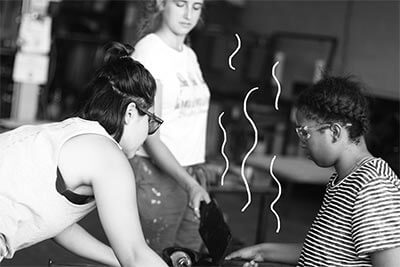 Art is growth
Art equalizes us
Firebird Community Arts empowers and connects people through the healing practice of glassblowing and ceramics.
We serve those who have been impacted by structural or individual trauma, including violently-injured youth, veterans, formerly-incarcerated individuals, undocumented and immigrant populations and Chicago Public School students on the South and West sides.
More about us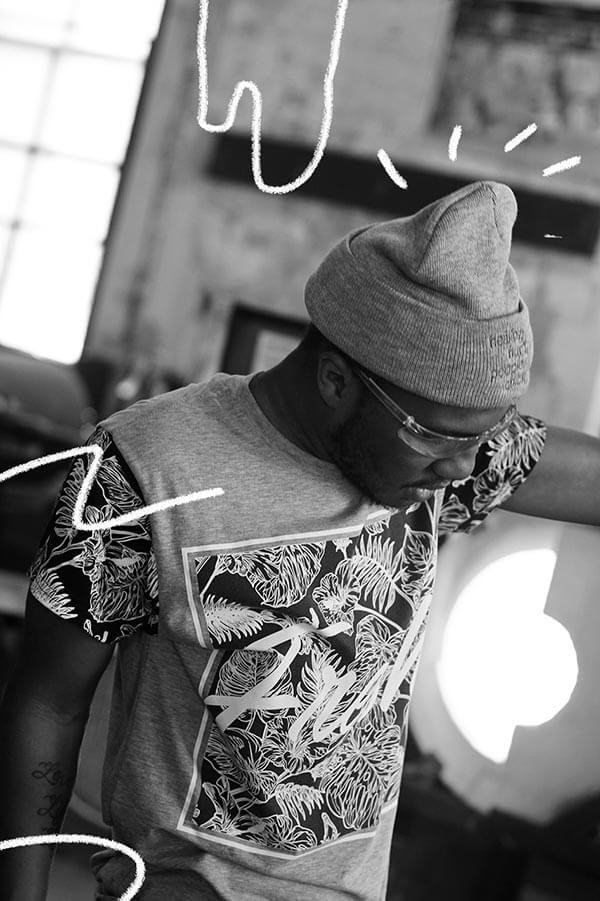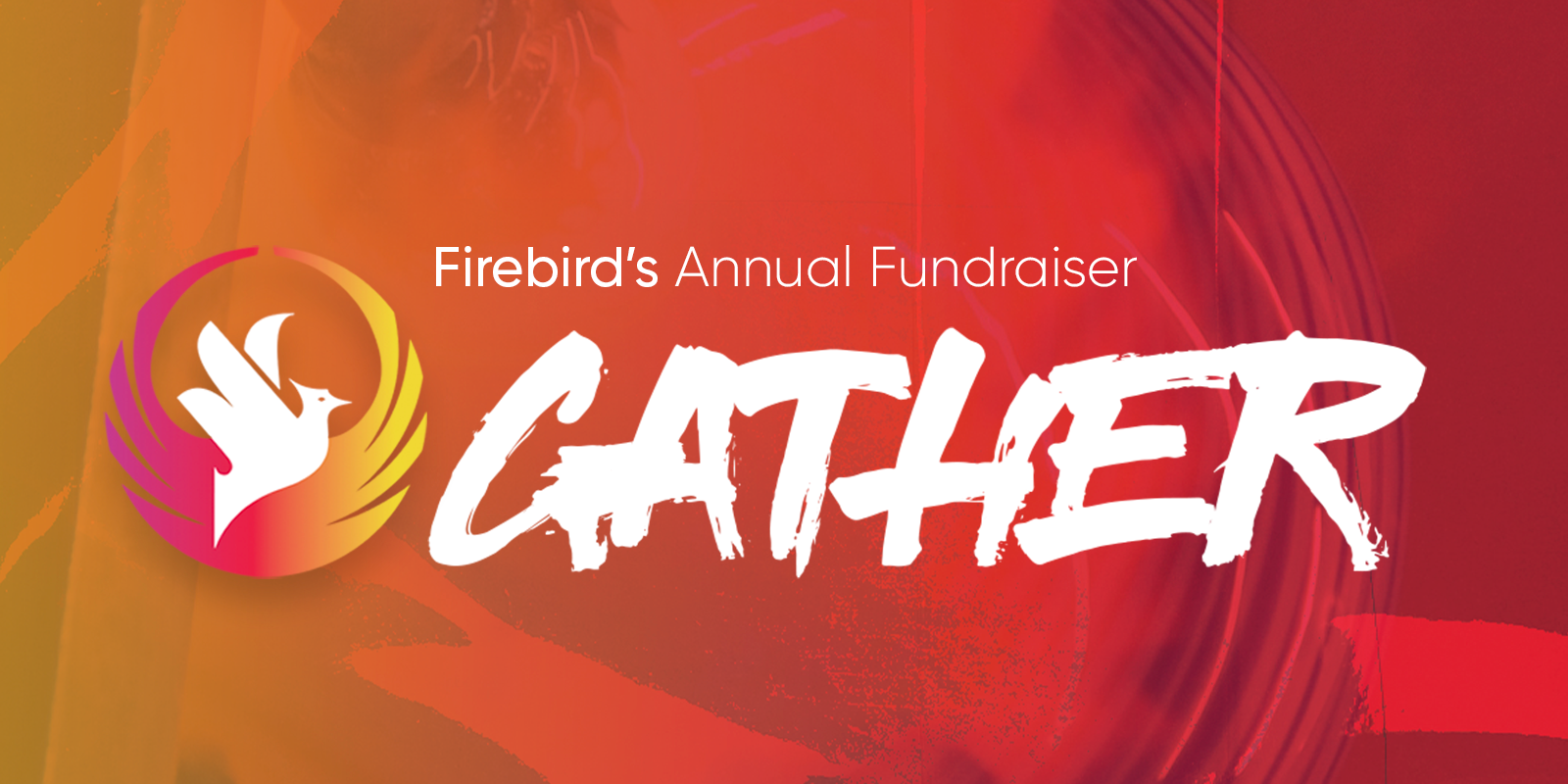 GATHER 2022 - We came together to give, heal, and empower! Thank you for joining us for an evening filled with tasty treats, drinks, glassblowing, and a silent auction filled with original art and getaways.  To see photos from that evening, please click here. Thursday, September 15th |  5:30 - 8:30pm | Firebird Community Arts - 2651 W. Lake St. Chicago, IL 60612 Tickets $75 per person.  Online Auction: View Opened Sept. 6th  &  closed Sept. 15 at 8:30pm! You do not have to be at the event to bid....
See more news