Art is access
Art is empathy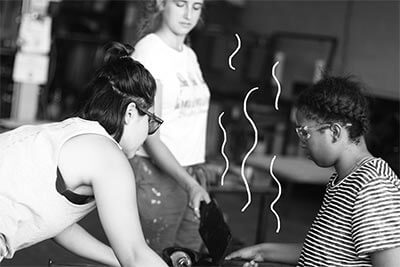 Art is growth
Art equalizes us
Firebird Community Arts empowers and connects people through the healing practice of glassblowing and ceramics.
We serve those who have been impacted by structural or individual trauma, including violently-injured youth, veterans, formerly-incarcerated individuals, undocumented and immigrant populations and Chicago Public School students on the South and West sides.
More about us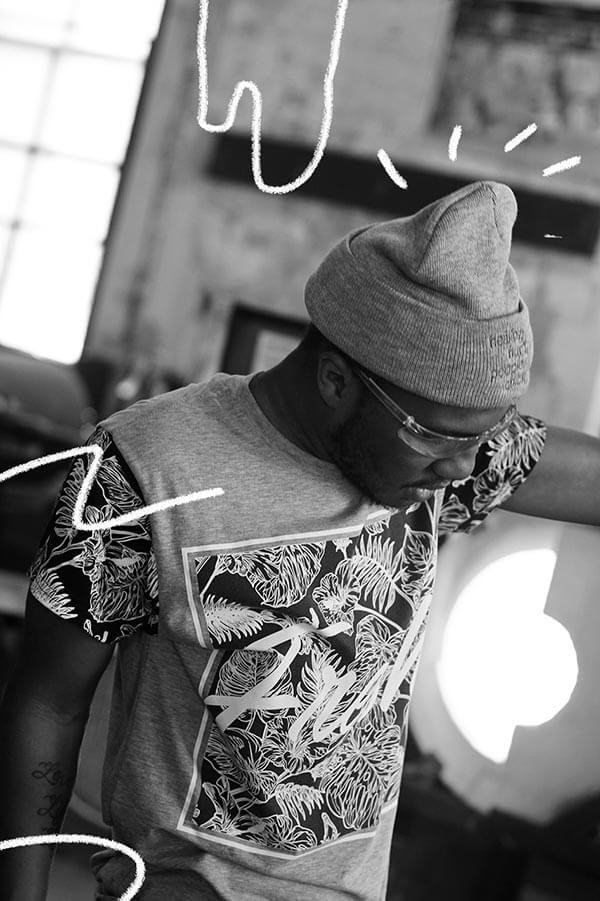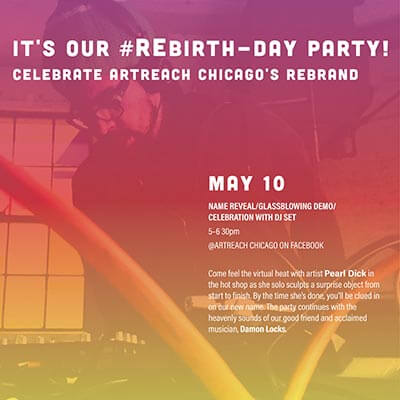 5pm-6:30pm Reveal w/glassblowing demo and DJ set
Facebook at ArtReach Chicago
Artistic Director Pearl Dick and Artist & Musician Damon Locks
Come feel the virtual heat with artist Pearl Dick in the hot shop as she solo sculpts a surprise object from start to finish. By the time she's done, you will have your first big clue to our new name. The party continues with the heavenly sounds of our good friend and acclaimed musician, Damon Locks' DJ set.
See all events