Art is access
Art is empathy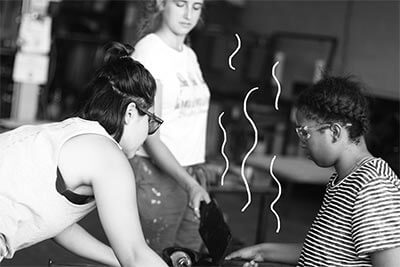 Art is growth
Art equalizes us
Firebird Community Arts empowers and connects people through the healing practice of glassblowing and ceramics.
We serve those who have been impacted by structural or individual trauma, including violently-injured youth, veterans, formerly-incarcerated individuals, undocumented and immigrant populations and Chicago Public School students on the South and West sides.
More about us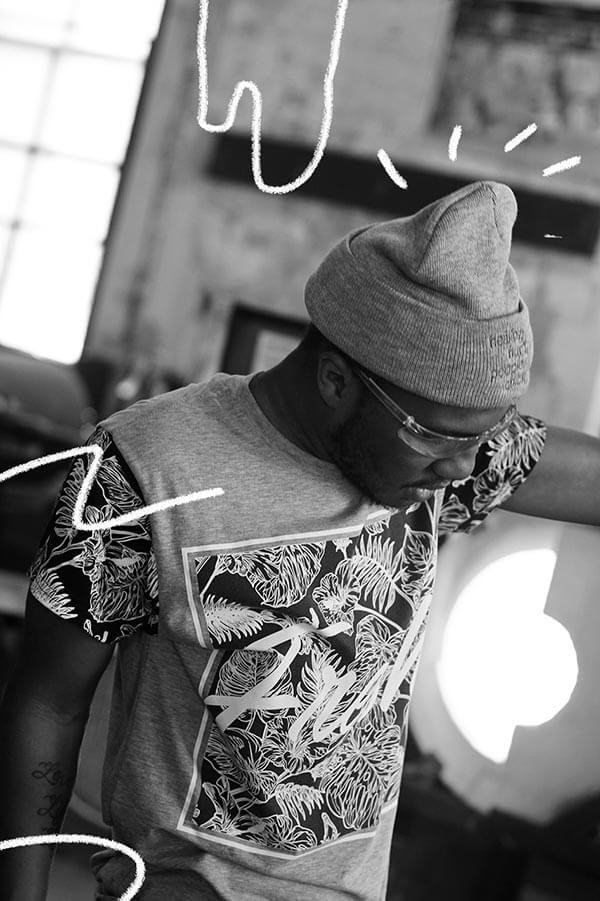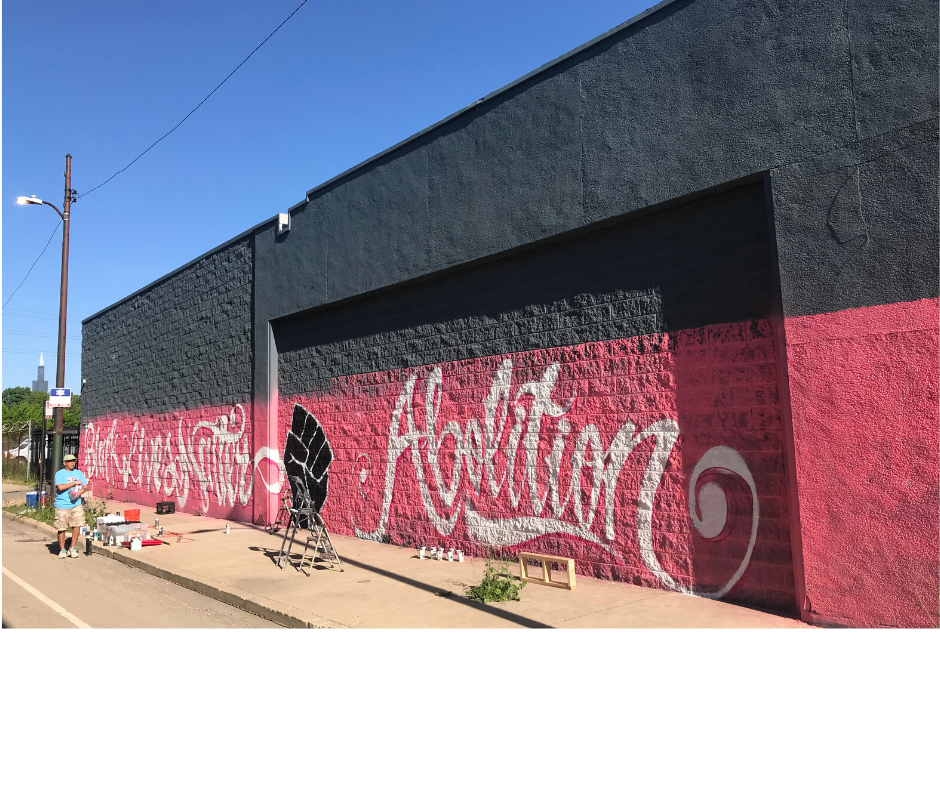 Things we have done/are doing to dismantle white supremacy: Diversifying our Executive Board from 100% white in 2012 to over half POC currently Prioritizing access of South and West Side youth of color to rarefied art media in schools and in our studio Employing Black and Brown youth Forging supported pathways for youth with Chicago City Colleges and artists' residencies throughout the country Amplifying voices of youth of color on social media, at conferences, in art studio Avoid calling police. Resolving conflict using restorative justice principles and circles Radical feminist...
See more news