Events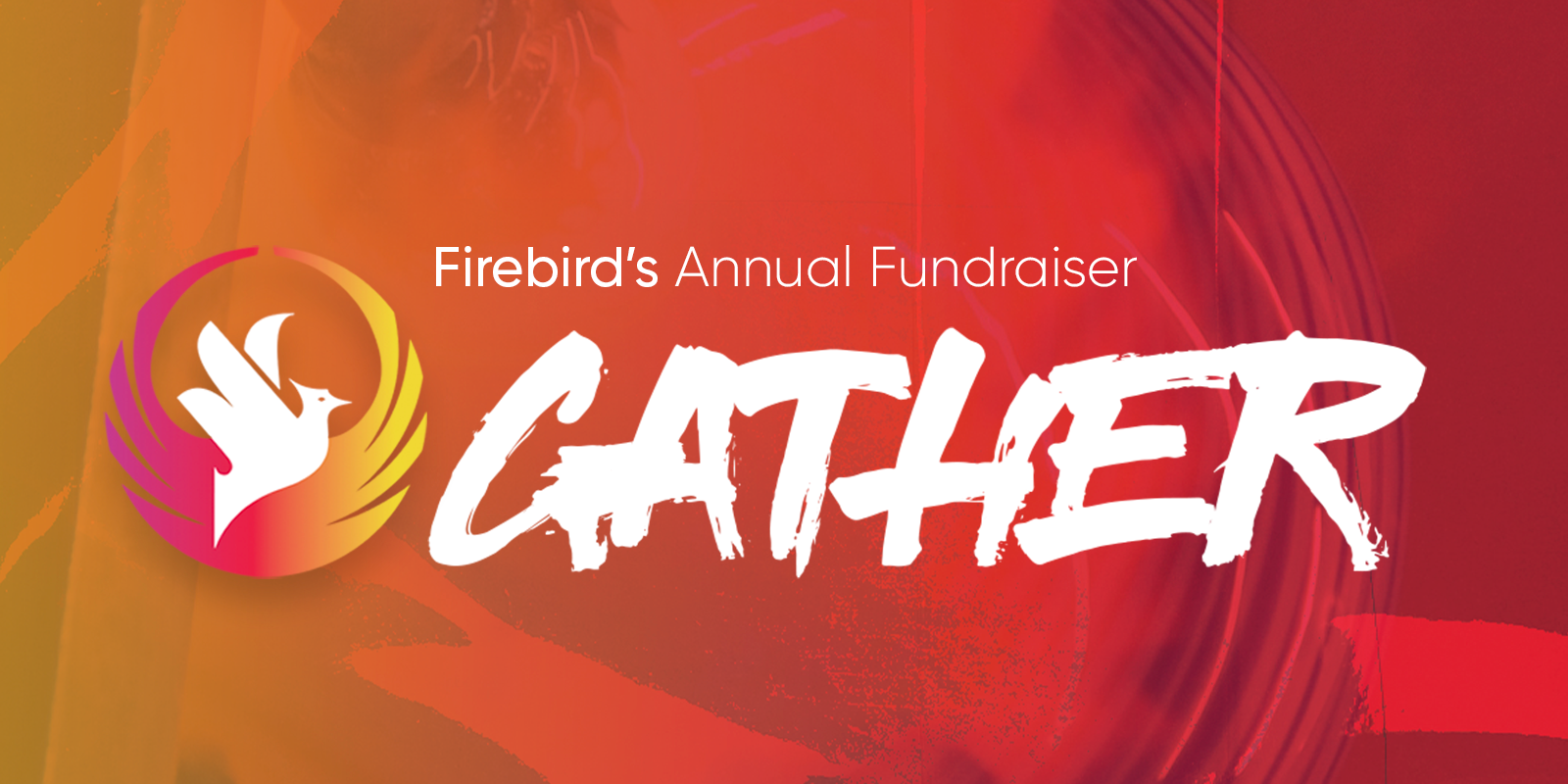 Gather 2022 | Thursday, September 15th | 5:30-8:30pm
GATHER 2022 - Come together to give, heal, and empower! Join us for an evening filled with tasty treats, drinks, glassblowing, and a silent auction filled with original art and getaways. 
Thursday, September 15th |  5:30 - 8:30pm | Firebird Community Arts - 2651 W. Lake St. Chicago, IL 60612
Tickets $75 per person. Purchase tickets here! 
Can't make it? Purchase a community ticket for a community member to attend. Simply write in community member as the attendee name, and we'll invite someone who would otherwise not be able to attend. 
Online Auction: View here! Opens Sept. 6th  &  closes Sept. 15 at 8:30pm! You do not have to be at the event to bid.
Your ticket purchase will support the important and life changing work of Firebird Community Arts: 
Each year, Firebird serves 60 to 75 youth from the south and west sides of Chicago.  Through the healing practices of glassblowing and ceramics, combined with mental health support, employment, and mentorship, Firebird helps individuals recover from trauma. Lives are changed through the community support and creative expression participants engage in at Firebird-- 83% of participants report having bigger goals and higher expectations for themselves as a result of Firebird programs. 
As an organization, Firebird is always experimenting, pushing and resisting traditional structures that are inequitable to find policies and practices that are more inclusive and sustain more equitable outcomes. In fact, other organizations and foundations nationwide are now turning to Firebird for guidance and as a leader in the field.