Events
Upcoming Events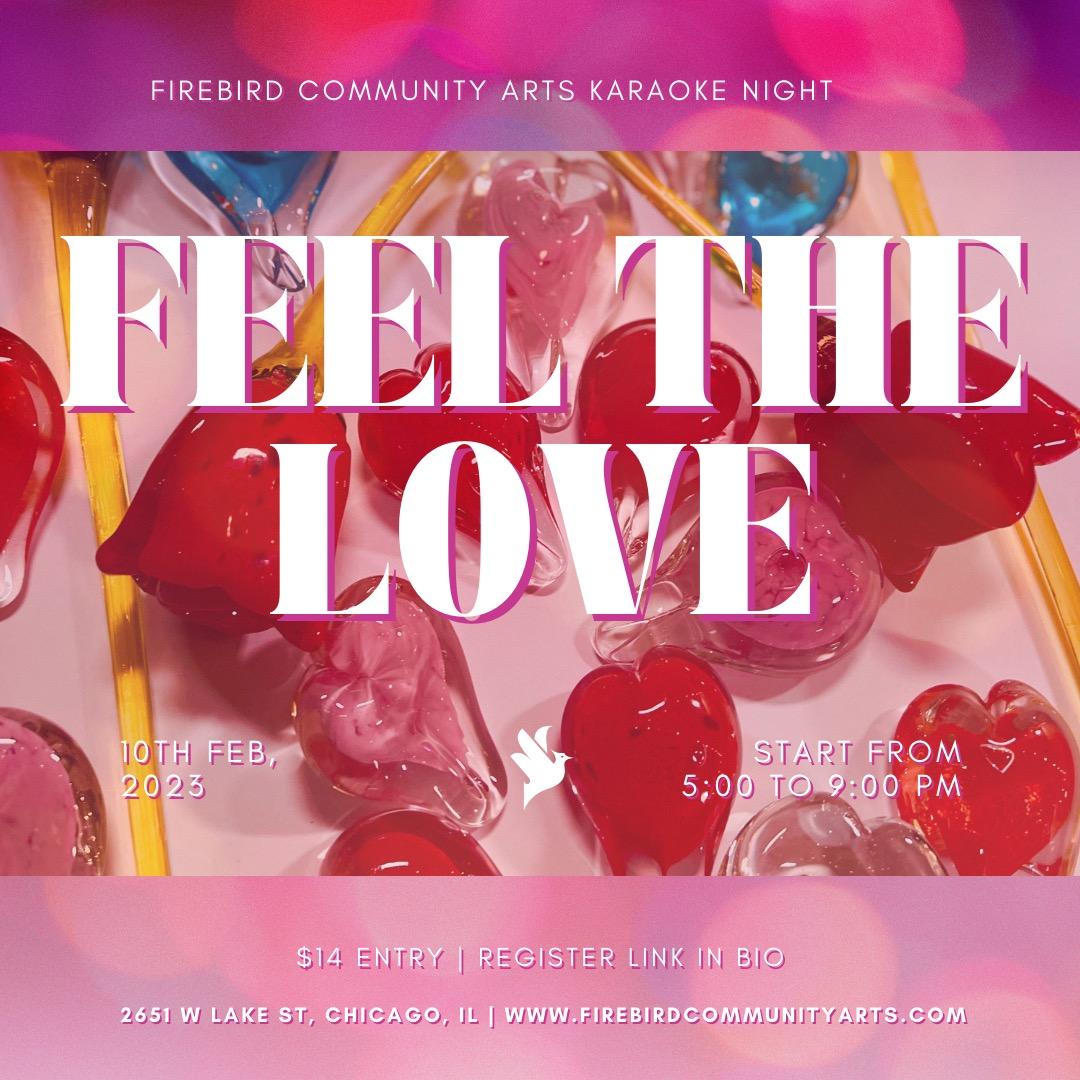 Please join us for a fun night filled with love, karaoke & cupcakes!
There will be glassblowing demonstrations and the opportunity to learn how to sculpt a glass heart for $75.
Glass hearts and roses will be for sale as well :)
(Limited refreshments will be available)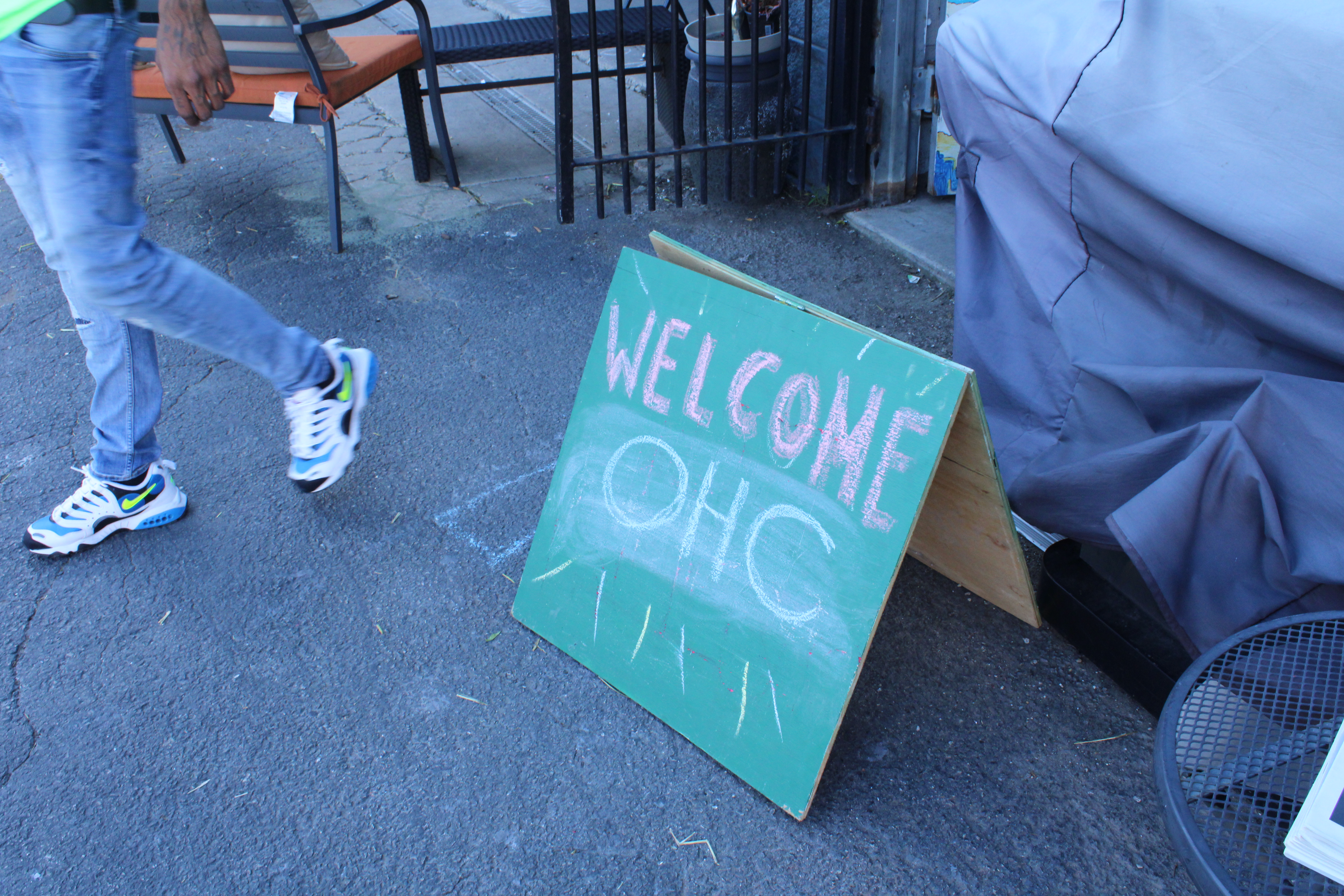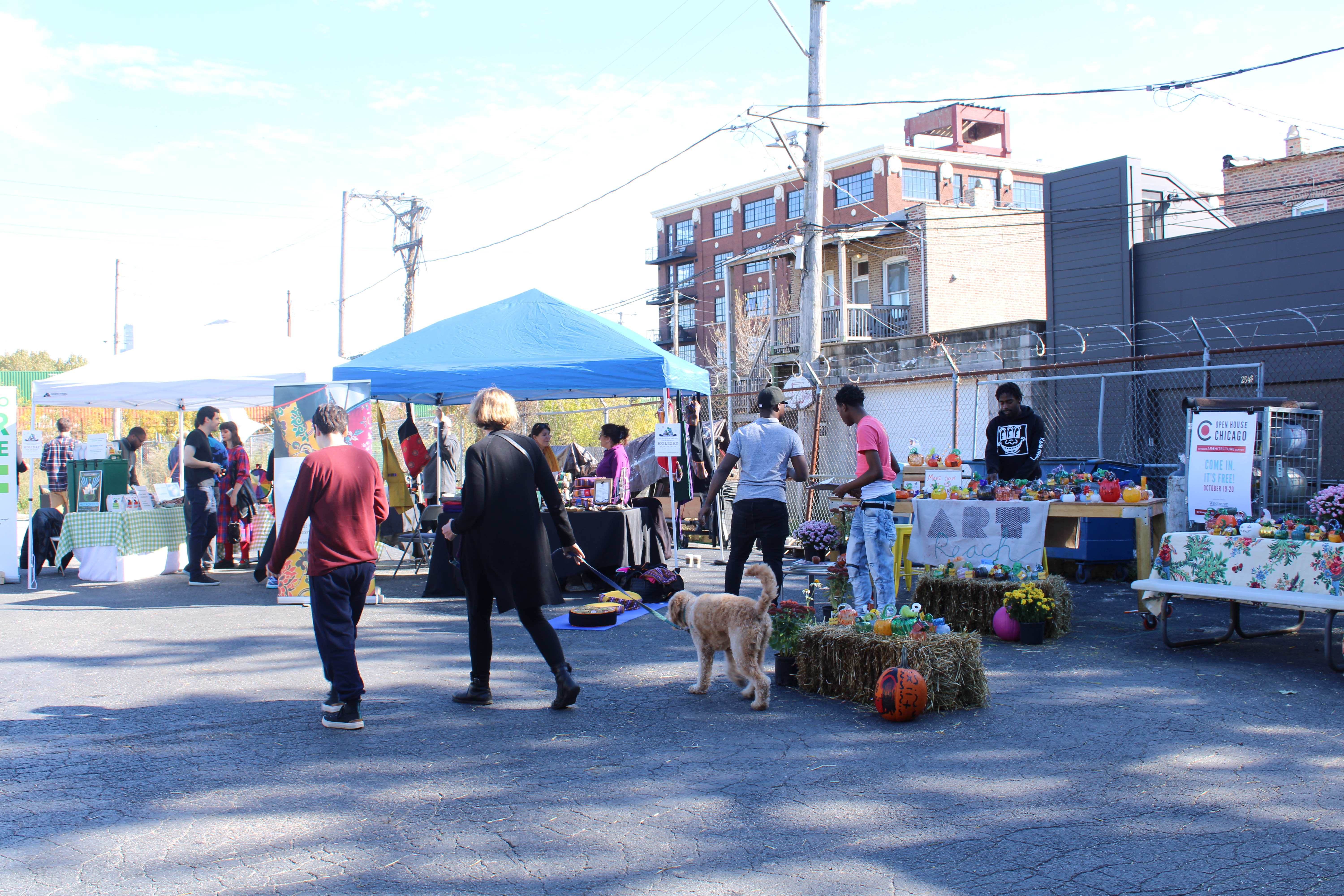 Join us on Satuday, October 15, 2022 from 10am-5pm for a day of fall fun with Open House Chicago.
Visitors can see the entire studio on self-guided tours, including glassblowing shop and ceramics studio with demonstrations throughout the day. Purchase artwork or sign up to make glass pumpkins.
Check out Chicago Architecture Center's site for more info:
https://openhousechicago.org/sites/site/firebird-community-arts